Welcome to Acrobat Imaging
We are a UK based product photography and video pack shot specialist
Producing imagery for promoting products within e-commerce, social media, website and print environments
Product display solutions for e-commerce
Vibrant, lively and descriptive product imagery and video will provide your customers with a better online experience. Ultimately leading to
improved sales and lower product returns.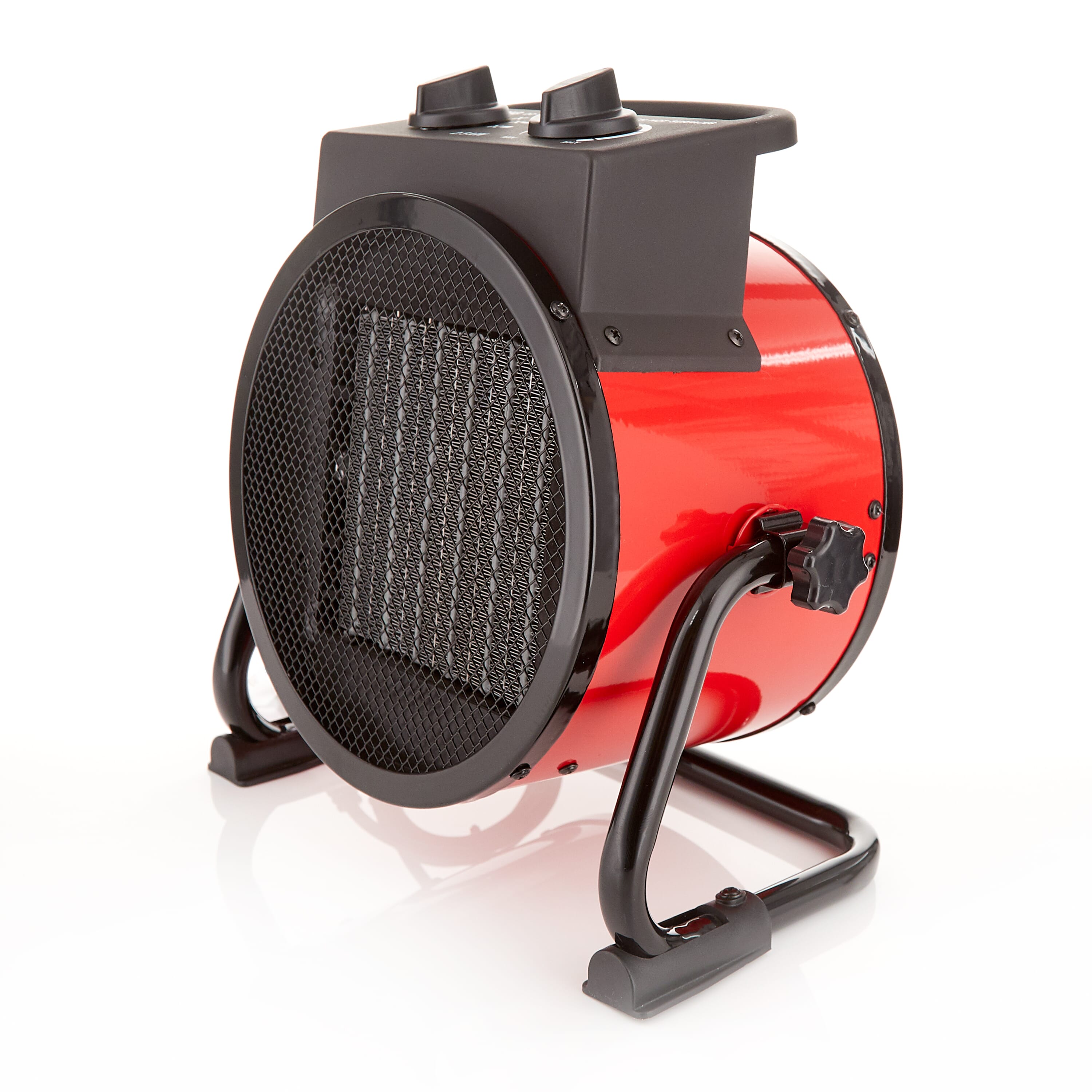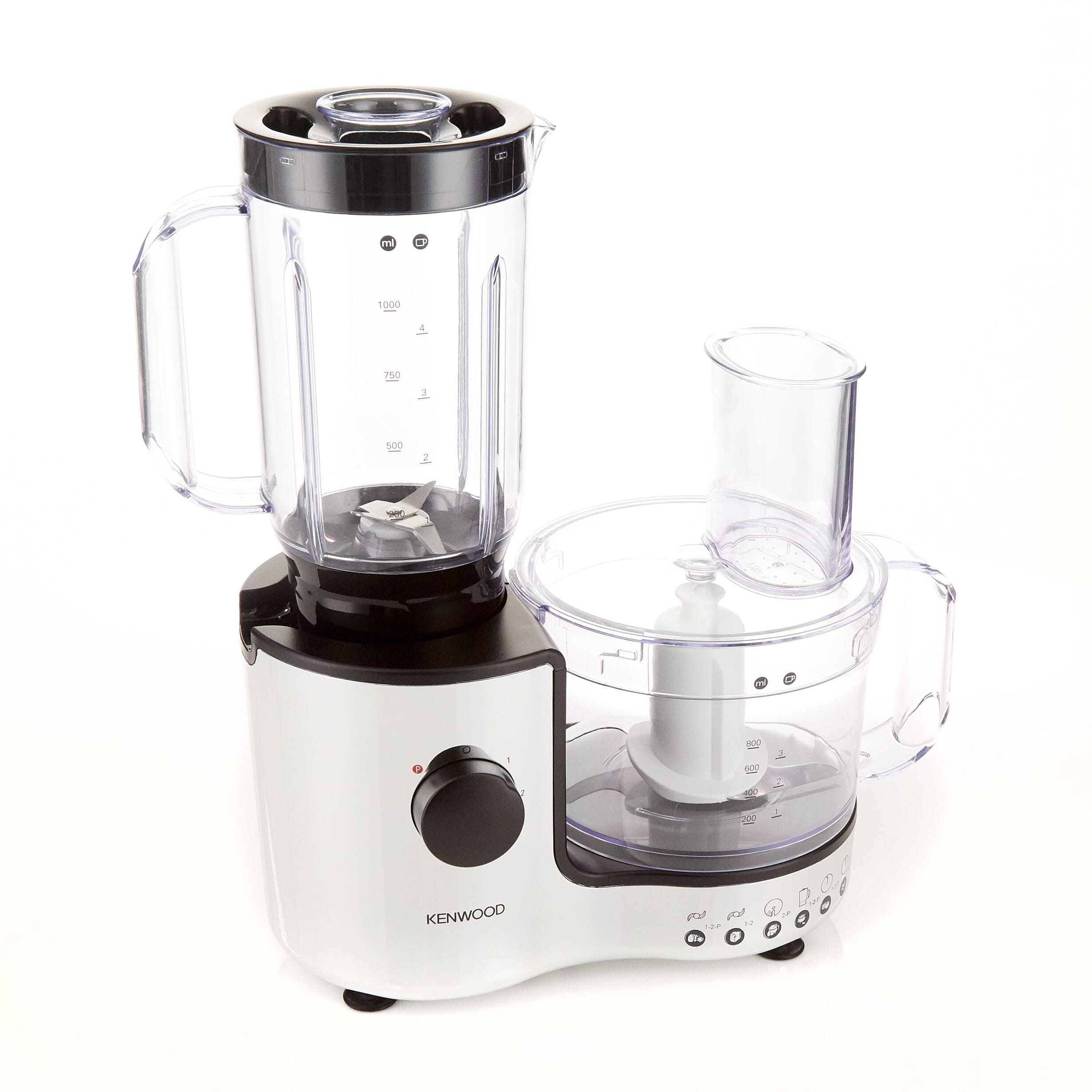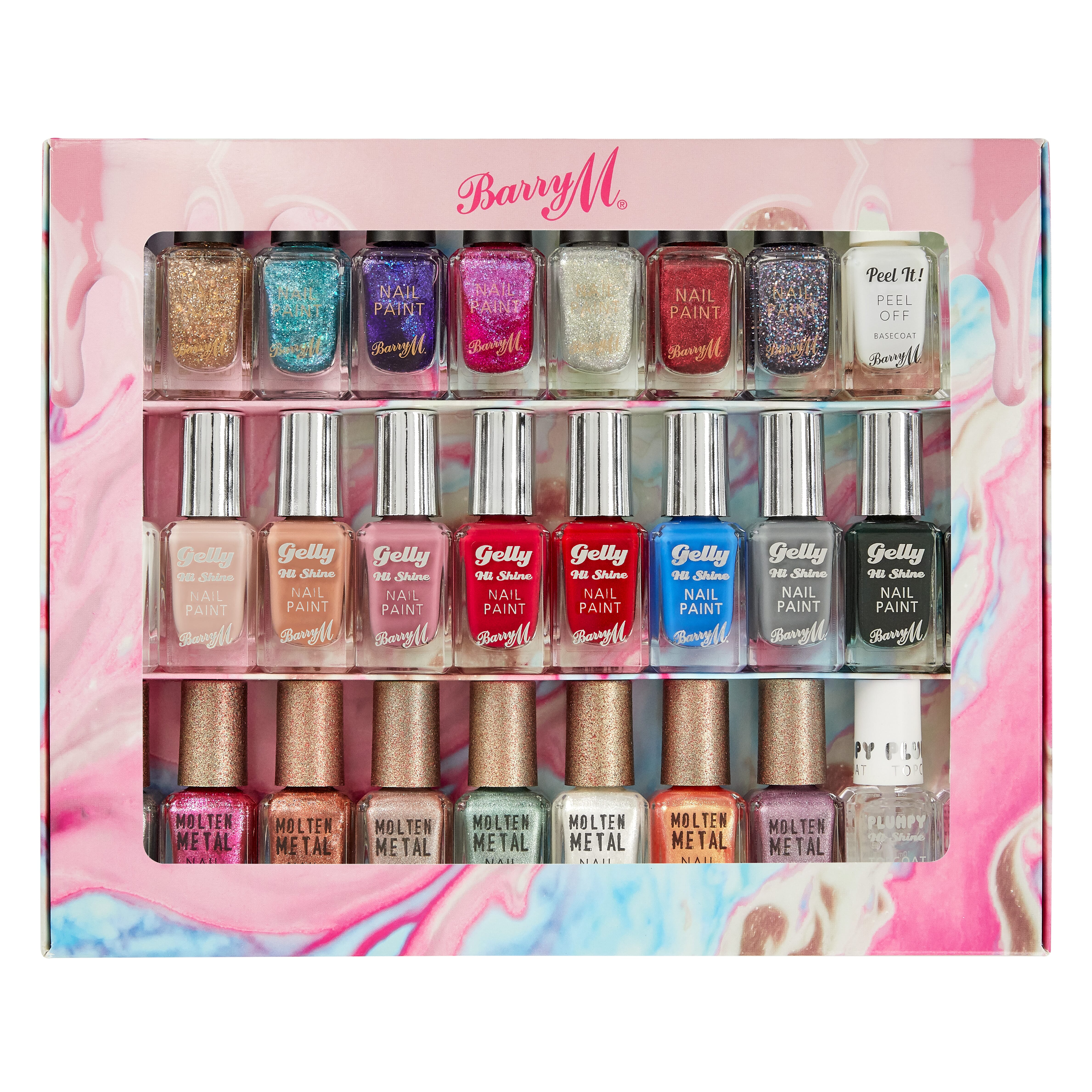 A selection of previous clients

We have shot literally tens of thousands of products.
Our clean and crisp product photography pack shots are ideal for all e-commerce outlets.
As you would expect, our studio is equipped with an array of high quality digital cameras and lighting.
However, it's our attention to detail and knowing how to produce imagery
that sells products, which really make's the difference.
Product images are further refine using Photoshops manipulation and retouching techniques.
Even small adjustments, such as removing an inappropriate barcode, repairing a damaged
product
or adjusting a colour can makes a huge difference to the final image.
We view photoshop as part of our overall creative toolbox and use it on nearly every assignment in
ways
that compliment and enhance our pure photography work. What can be
achieved
using
photoshop
is
fairly
extensive and enables us a level of creativity and the ability
to solve product
photography
problems that would otherwise be unattainable using solely
conventional photographic techniques.
Ideal for websites, e-commerce, social media and SEO
Feature videos help bring your products to life by displaying more product details and information.
Video influences purchase decisions, drive sales, reduce returns and improve SEO.
e-Commerce product video survey results
(www.invespcro.com)
Demonstrates how product videos have the potential to enhance your
customers experience
Up to 73% of consumers say they are more likely to buy a product after watching videos.
Up to 144% more likely to add a product to their cart after viewing a product video.
Up to 60% of consumers would rather watch a a product video than read a description.
Up to 37% more add-to-cart conversions than pages without videos.
Up to 80% of product pages with video convert better than those without videos.
Pricing

Pricing is

based on the time required to complete any work to your satisfaction.

The cost of every

photographic or video assignment will vary depending on your final requirements, quantity of products and the complexity of

the work.

However, a

s we specialise only in products, we're able to ensure our studio is as efficient and cost effective as possible.

E- commerce Package

Our ability to shoot both video and still photography during the same studio session, can reduce the overall time required to complete an assignment, and therefore will often reduce the final cost.

A package can be tailored to your individual needs and may include, Still Photography, video, Interactive 360's, Cinemagraph's and even Animated Gifs suitable for email.

with your requirements to receive a free estimation

to chat about your future product photography, video or 360

requirements

.
360 Spin's provide far greater detail and information than any single static image.
Bring your products to life with interactive presentations, optimised for online viewing via
standard web browsers and mobile devices.
Our interactive product viewing solutions do not require any additional software or plug-ins
when integrating them into your website.
Our studio is based in New Milton, situated on the south coast between Bournemouth and Southampton
We work with a wide variety of clients around the UK, using courier services for the delivery and return of products.
Our finished high quality photographic images and videos are delivered quickly to clients via the internet, providing
an efficient and convenient product photography and video service, wherever in the UK you may be.

Cinemagraphs will breed life into any static image.
Optimised for online viewing via
standard web browsers and mobile devices.
Cinemagraphs also known as living photos are a blend of still photography and subtle video motion.
They normally consist of a short video clip usually just a few seconds in length,
endlessly playing in a loop.
Cinemagraphs tell stories, create atmosphere and hold more
attention than still images alone.
Just like photographs and video, the possible uses for cinemagraphs is varied and wide.
About our photographer | John Barton
John has many years of experience shooting products for all sectors and industries.
Originally based in West London, his studio now resides on the edge of The New Forest in Hampshire UK.
Throughout his career John has worked with many major brands and agencies, along with a
multitude of small to medium sized companies based in the UK.
Always forward looking, keeping up to date with new technologies and specialising
only in product photography has enabled John to develop a very individual set of creative
skills that will reflect in the presentation of your products and companies image.
Please feel free to phone or email John directly to discuss your project
and if required receive a no obligation quotation.